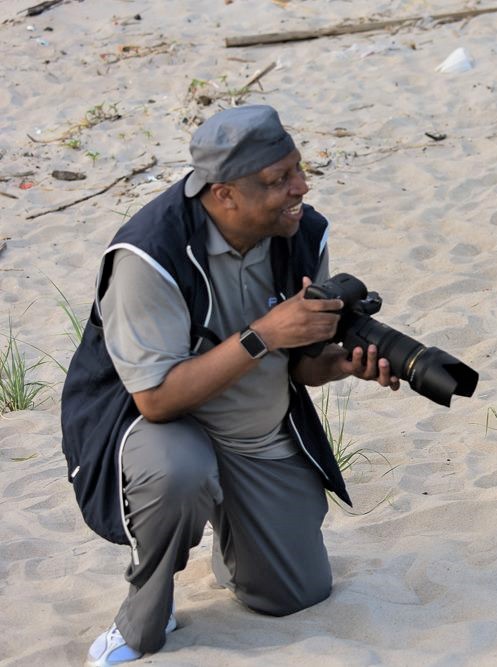 Hi, I'm Mike Walker of M Fidel Photography. I am a portrait and lifestyle photographer. I found my true passion for the arts, music and photography growing up in Queens NY. I have a vision for creatively capturing the expressions of the clients i photograph. It's these moments that i capture of everyday life event/sessions that allow me to provide my clients with a unique image.
I specialize in portraits for families, couples, styled models,musicians,hip hop artists, boudoir and studio work. I studied for 2 years at photo Uno photography school learning the finer points of photography. I use professional cameras and lighting equipment and pro editing software.
In 2014 i started M Fidel Photography.
Locally, my photographs have been published at the Queens central public library for the "Queens Hip Hop pioneers" timeline photo exhibit, my first published work. I am currently working on various projects for print and online fashion magazine features.
I'm located in Queens, New York and serving the tri-state areas. I am also willing to travel.
My goal is to preserve time…make memories that when you look at the image you feel the emotions rising from within that image.
Contact me now at info@mfidelphotography.com or via my contact page.
Thank you for stopping by.